Without a plan for direct mail, you could be leaving lots of money on the table this holiday season. Fortunately, getting started with direct mail is easier than you think. With the right print and mail api, you can begin reaping the benefits of direct mail right in time for the holidays. Finding out just how effective a print and mail api can be in your marketing plans could make this holiday season your best ever. Continue reading below to gather the insights necessary to start mailing.
You Can Use a Postcard Marketing API to Easily Create an Omnichannel Marketing Strategy
Assuming that your audience only uses one channel to consume information is one of the biggest mistakes marketers could make. The reality is that your audience relies on a variety of methods for receiving messages from brands. That's why you need to ensure that your online marketing efforts are as strong as your efforts offline. Including direct mail is one of the most effective methods for keeping your offline audience just as engaged as your online audience.
There are numerous ways you can use a direct mail api to get your message across to your audience members. For instance, you could repurpose a photo that generated high engagement social media platform in a direct mail campaign. Another way you could integrate your direct mail strategy with your digital marketing efforts is by sharing great customer reviews regarding your brand or product. Seeing a five-star review about your brand from another customer could be exactly what it takes to get your audience to begin engaging with your brand.
You Can Use a Direct Mail API to Keep Audiences In The Loop Regarding Product Updates and Developments
Keeping your audience abreast of the exciting things your brand has to offer, especially as the holidays approach is a must. Help your audience avoid holiday heartbreak by providing product updates, like when you have a new product arriving or when a hot item is at risk of selling out. An automated direct mail campaign with a print and mail api is essential for keeping your audience on top of your brand's latest developments. That's mainly because a print and mail api like the GrowMail's allows users to automatically send mail to audiences with the press of a button.
GrowMail's direct mail api can be seamlessly integrated with programs like Zapier, Salesforce and other CRM programs. This allows you to craft and automate campaigns without neglecting your daily responsibilities. Let's say for instance you want to communicate with a segment of your audience that hasn't bought in at least 60 days. With GrowMail's api you can benefit from triggered sends, allowing you to automatically send postcards detailing all of the new products they may be missing out on once that 60 day threshold has been met.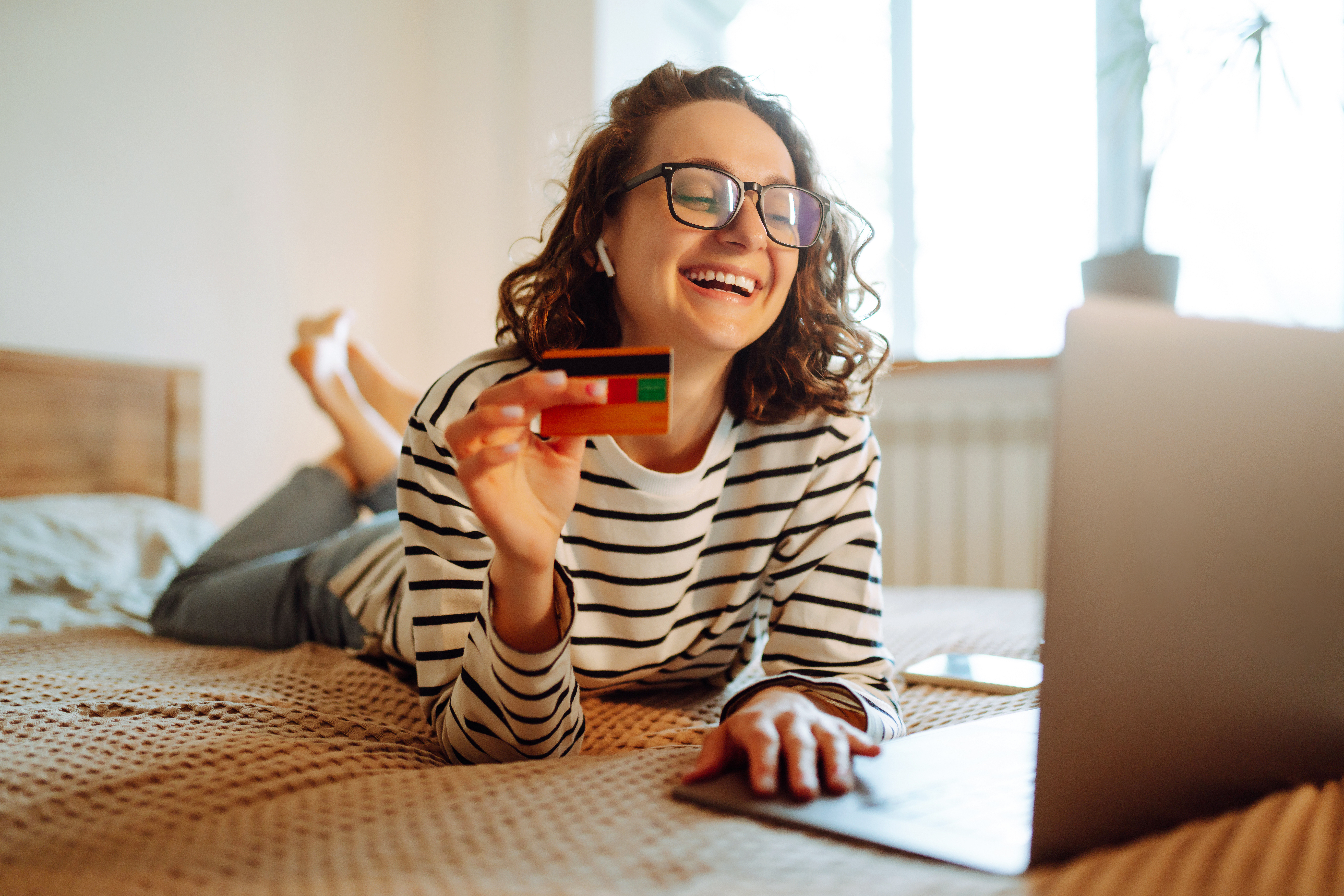 They Make Tracking the Results of Your Campaign Simple
Details regarding the performance of your campaign are essential to improved results on future campaigns. There are a few ways you can track the performance of your campaign, which include:
Tracking Phone Numbers



A tracking phone number allows you to accomplish two goals at once: communicating with your audience and campaign tracking. Instead of including your standard phone number in your mailers, get the campaign performance details you need once your campaign concludes with a specialized tracking phone number. A tracking phone number allows you to attribute any phone calls that lead to new business to your mailer. 
Tracking URL and Landing Page



Including a unique tracking URL has the potential to quickly grab the attention of recipients. Once recipients see a website that features a different URL than the one they may have expected, they could be motivated to navigate to the site to see what awaits them. And once your campaign ends, you can easily view a report of how many recipients navigated to their unique landing pages. This allows you to easily assess your campaign performance.
QR Codes





Adding a QR code onto your direct mailers makes them more interactive and engaging while providing the tracking insights you need. A QR code, combined with the right offer and compelling landing page content is a great recipe for getting your audience to save your mailer on the refrigerator. Once your campaign concludes, you'll receive a report allowing you to see who scanned the code on your mailer.
A  Direct Mail API Allows You to Seamlessly Personalize Your Messaging
Nowadays, you can't get the marketing results you're seeking without personalization. Personalizing your direct mailers couldn't be easier when relying on a print and mail api. Since you can integrate GrowMail's api with your current marketing platforms, you can leverage all of the first party data you've collected in any of your upcoming campaigns. This adds the personal touch needed for holiday season follow-ups and notifications.
Don't underestimate the impact of personalization in your holiday marketing efforts. A personalized postcard with relevant information about what your brand has to offer this holiday season could make a world of difference for your brand. The right amount of personalization makes the difference between your postcard sitting on the refrigerator next to Grandma's Christmas Card, and it going into the trash. Let GrowMail help you design and create a holiday direct mail campaign capable of leaving a lasting impact on your business.
Finish Your 2023 Strong With GrowMail's Print and Mail API
It's already October, so that means the holiday shopping season will be here in full swing before you know it. Get a head start on your holiday marketing efforts today with GrowMail's print and mail API. Our team of friendly, professional marketing specialists are eager to help you get your next campaign off the ground. Your audience's mailboxes are already starting to fill with holiday messaging. Don't let your competition beat you to the punch! To get started on your next campaign before the holidays arrive, schedule an appointment below.