About the Grow Mail Blog:
Our content is professionally curated by our team of marketing experts. Either by request or by frequently asked questions, each topic is dictated by our clients. We hand pick our authors based on discipline and expertise in each subject.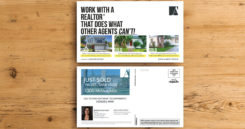 We know that real estate marketing is tough. Our specialty is helping realtors build authority in an area by targeting
Read More »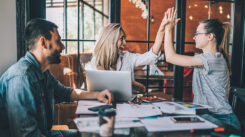 You're probably wondering how these two worlds can even successfully combine; the digital marketing world and the print marketing world.
Read More »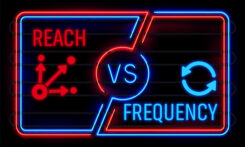 One question that is asked by marketers regularly to GrowMail's marketing coaches is whether they should reach more homes or
Read More »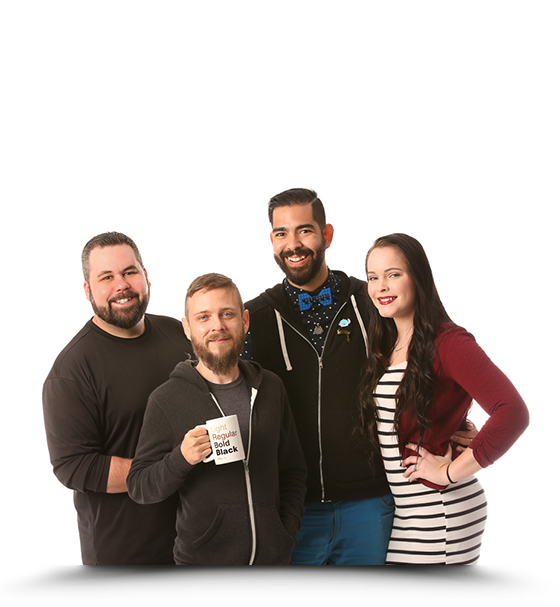 The Grow Mail Bloggers
Eager to learn more about direct mail? Grow Mail's team of professionals are here to share their insights. Looking for more information? No problem. Just ask!