Grow Mail Adds 150 Data Points to Targeted Mail 
We're excited to launch a new Audience Builder that empowers you to send targeted direct mail just like you do with ads online. Marketers are able to pinpoint consumers with direct mail using Grow Mail's Targeted Mail Software. It's very similar to how advertisers target ads on Facebook and Google to reach the right audiences.  
In the past direct mailers had to pay list brokers for a consumer mailing list that often was out-of-date, expensive, and generated a poor response. Our new Targeted Mail Software has all the data necessary to deliver postcards to your ideal customer. There's no reason to buy a mailing list from an overpriced mailing list service. It's both cost-effective and easy.  
The new data makes it easier than ever before to build out custom audiences or specialty lists of consumers who are ready to buy. Using the right targeted mailing list will increase the exposure of your campaign to potential customers and improve response rates.
Targeting Data Available for Generating Audiences
Location: Select zip codes or distance from an address. 

Demographic Data: Gender, income, age, income,  presence of children, and marital status.

Housing Data: Age of home, home value, year home built, home ownership, years of residence, home equity square footage, number of adults, dwelling type. 
Premium Targeting Data
Financial Profiles: The number of credit cards and the type of cards. 

Political Identity: Voter registration, political party affiliation, and the congressional district. 

Consumer Interests: Things a consumer has enjoyed in their life such as cooking, sports, or being environmentally conscious.  
Savvy marketers can also add their own mailing lists. Data extracted from their CRM or loyalty programs can be added to campaigns, intersected with a list of consumers generated by our audience builder, or suppressed from a campaign.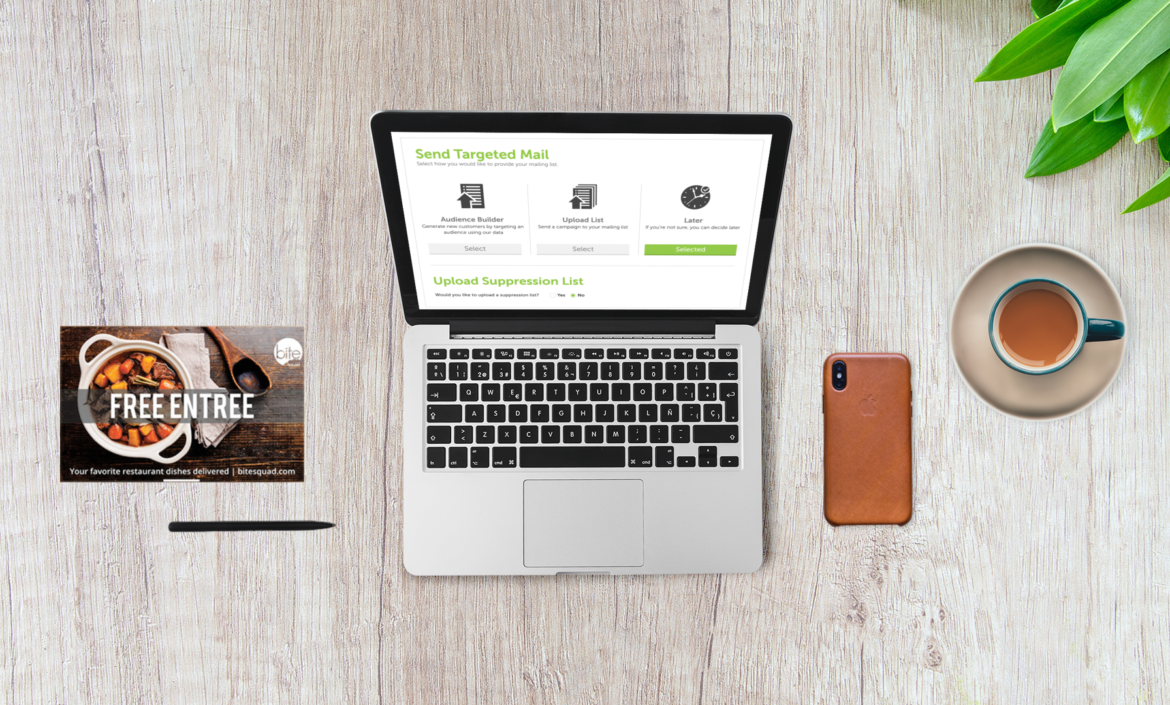 Examples of Targeted Mail Audiences 
With our data you're able to reach consumers who are most interested in your products or services and ready to buy. Over the next few weeks we will be sharing examples of how different categories of businesses generate audiences for their promotions. 
Direct mailers are able extract value from our knowledge of consumer profiles to uncover intent and predict the best audiences to engage. It just takes a few minutes to select a target market, design, print, and send your mail pieces. 
Grow Mail's team is always available to chat online or talk over the telephone to help you analyze and select the best audience to generate a return on your investment. 
We're proud of our platform's ability to reach your target audience. You can't underestimate the importance of a high-quality mailing list to the success of your marketing campaign. Looking forward to hearing your feedback on the new tool and data sets.