Reach Every New Neighbor with a
Personalized Mailer
Get more from your marketing and grow your business by being one of the first to welcome new movers to the neighborhood with postcard mailers personalized using variable data.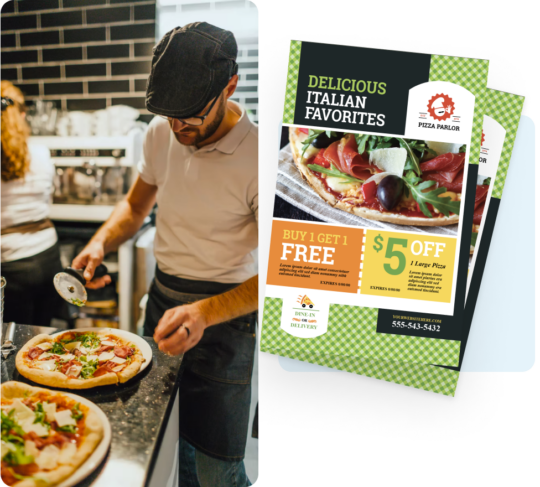 New Mover Direct Mail
Every year more than 43 million people move to a new home and begin searching for new businesses, including restaurants, professional services, schools and churches in their new neighborhood.
Our New Movers Program makes sure you are one of the first to welcome them to the neighborhood with high-quality, full-color direct mail postcards. You can easily start reaching new movers and growing your business starting at only $69.95!