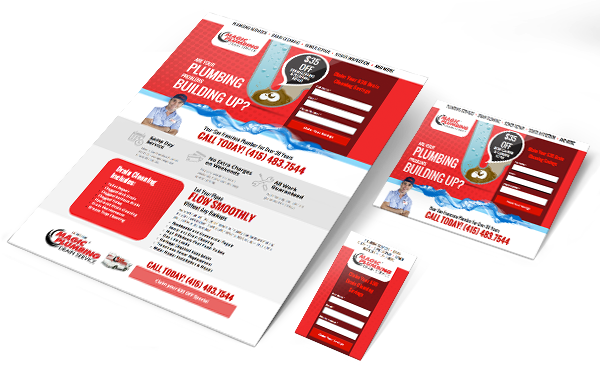 Generate MORE Leads for Your Business
Adding landing pages to your current print, direct mail and digital marketing campaigns is one thing you can do right now to drastically improve your lead generation.
What is a Landing Page Anyway?
A landing page is simply a web page that is focused on converting visitors into leads by capturing a visitor's information through a lead-capture form.
A great landing page targets a particular audience, such as traffic from an digital advertising campaign promoting a particular offer, or visitors who receive a direct mail postcard promoting your products or services. Our team can build custom landing pages that are consistent with your branding, look great on any device, capture more new leads and even send exclusive offers.
With landing pages you can offer visitors something of value, and convert a higher percentage of your them into leads. You can also capture information about who they are and what they've converted on so you can adjust your marketing and turn more leads into customers.