Banner Printing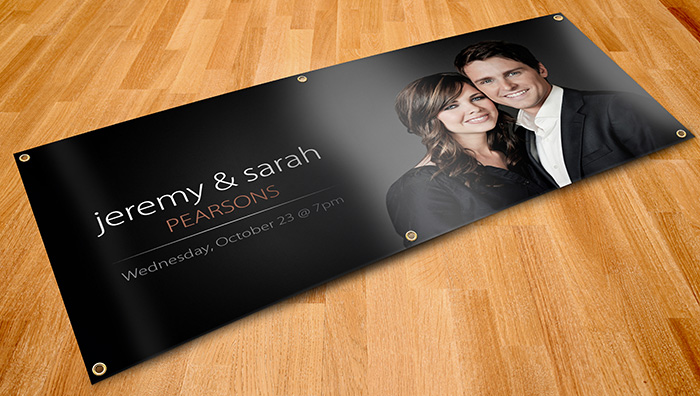 Build and Price Tool
Use the printing calculator below to start your order.
Full Color vinyl banners are perfect for displaying your product or brand at trade shows, events and in an outdoor environment. 13oz weight vinyl with UV inks provide the durability needed to hold up to the elements and last for years.
We're Here to Help.
Call and Speak with an Expert.

Say Hello
to great people that would love to help.
---
Thank you, We just got the postcard and HOLY MOTHER, it looks beautiful!!!
HUGE KUDOS to your design crew. Seriously wonderful work! Thank you so much! We're very excited!
Teddy and the iMaids crew


iMaid.com
You guys are all awesome! I'm a new customer, and only have about 10 or so orders in thus far – but EVERY aspect of service you provide is TOP NOTCH! I also love how if I need help from a human I can call up my rep and have him walk me through everything I need to know...Thanks again!
Mike – Studio 37


Client Success