What normally comes to mind when you think of mail carriers? It's likely a person driving a white mail truck with a sliding door along with a bag filled with mail. And while this depiction isn't totally wrong, it doesn't do justice to the wide variety of mail delivery services that are out there. Even though you may be reading this from a residential area that you can drive to in no time, there are some USPS carrier routes that aren't so easy to access.
But these types of situations are certainly on the uncommon side. And uncommon situations call for uncommon solutions. To get more insight on the unique USPS delivery methods used to deliver mail to remote locations, continue reading.
Grand Canyon USPS Carrier Routes
If you thought mail carriers simply drive their mail trucks throughout Grand Canyon USPS carrier routes, you'd be mistaken. When it comes to the terrain of the Grand Canyon, you can't escape the rough, rugged mountains. But these residents still need to receive their mail. That's where the use of mules enters the scene.
Ever since the late 1930s, the USPS has used mules to deliver mail to Grand Canyon residents. The "mule train" responsible for providing the Havasupai Native Americans residing in the canyon with their mail, along with other supplies consists of 10-22 mules. Each one is equipped with a wrangler, along with up to 200 pounds of mail. The trek down the trail to the townspeople takes three hours, while the return trek takes five hours. When mail is sent from the remote village, The Supai Post Office uses a unique Special Mule Train postmark.
Despite the challenges involved in delivering mail in the Grand Canyon, the USPS is committed to providing reliable service to the people who live and work in the area. Mule trains are just one example of how the USPS adapts its delivery methods to meet the needs of customers in remote, difficult-to-reach locations.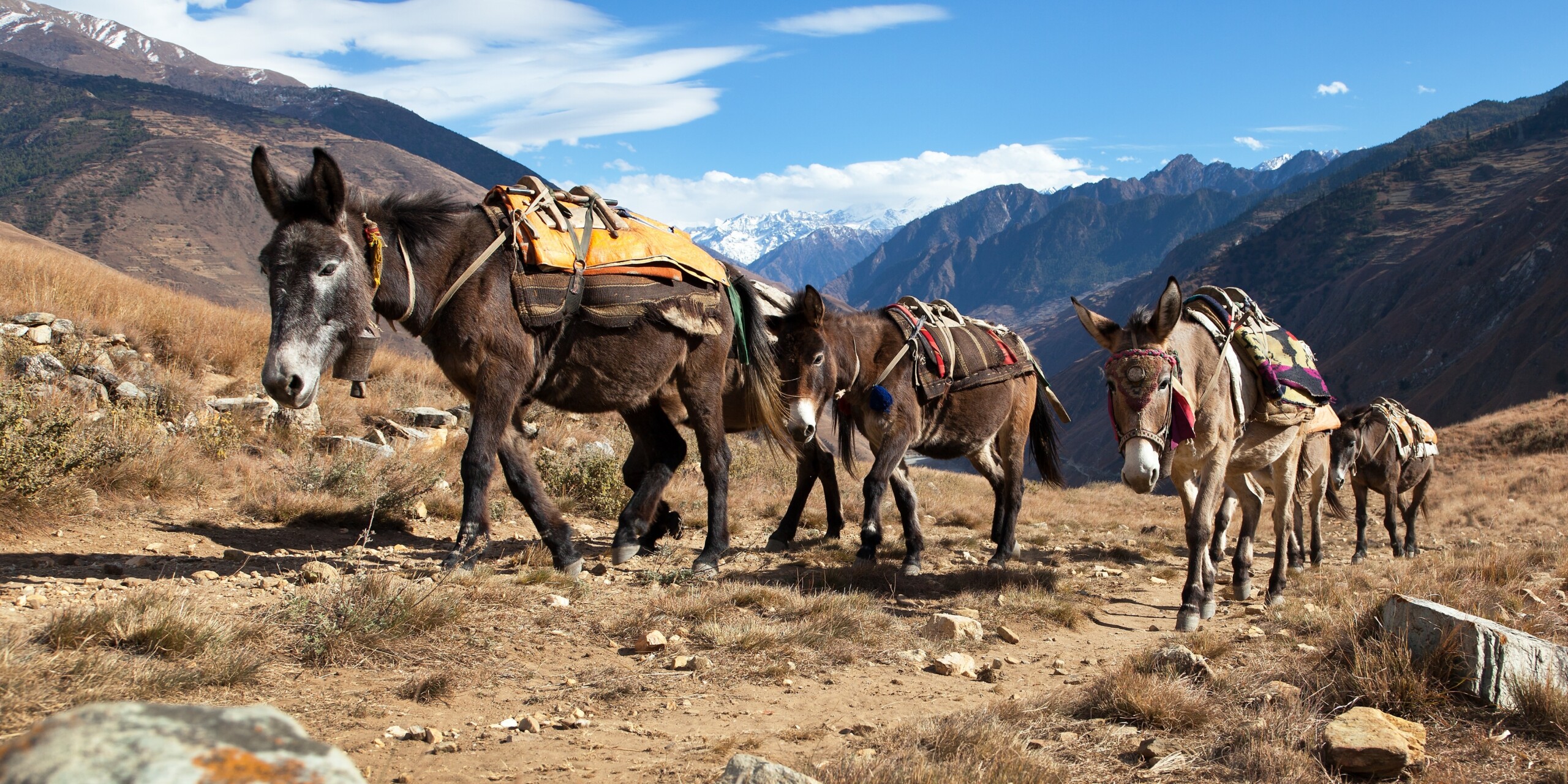 How Does The USPS Deliver Mail Throughout Alaska?
If you thought that was unique, just wait until you find out how mail gets delivered throughout the remote regions of America's largest state, Alaska. The United States Postal Service (USPS) operates a unique mail delivery system in Alaska. This system includes the use of sea planes to deliver mail to remote areas that are inaccessible by road. These sea planes are operated by private contractors who are under contract with the USPS.
The carrier routes in Alaska that use sea planes are called "bush routes." These routes serve communities in rural Alaska that are not connected to the state's road system. The sea planes are used to deliver mail, as well as other supplies, to these communities on a regular basis.
These carriers typically use small, single-engine planes that can land on water. 
The planes are specially designed to carry mail and other cargo. And they are equipped with skis for landing on snow and ice. People vacationing in Alaska even have the opportunity to experience these flights for themselves alongside the pilot for a small fee. The flight offers once-in-a-lifetime scenery of mountain ranges, wildlife and frozen waterways. 
The bush routes are an essential part of the USPS's mission to provide universal mail service to all Americans, regardless of where they live. These USPS carrier routes ensure that even people in the most remote parts of Alaska have access to the mail and other essential goods.
Dock-to-Dock USPS Carrier Routes Throughout the Southeast
Alabama is home to much more than the Crimson Tide. It also boasts the nation's only year-round water delivery service. In the Town of Magnolia Springs, residents receive their mail from a mail carrier in a small fishing boat. He delivers to nearly 200 addresses on the Magnolia Star River Route, which is 31 nautical miles long. And according to the tourism site, This Is Alabama, mailman Mark Lipscomb braves a multitude of elements when delivering mail along the route.
Along with the sweltering summer heat and storms accompanied by terrifying lightning displays, it's not uncommon for Lipscomb to encounter an alligator or snake along the route. But residents are often grateful enough to allow Mark to cool off with a fresh glass of Lemonade, and to wait out storms inside with them whenever they occur. It's no question that dock-to-dock deliveries come with their own set of unique challenges. Regardless though, serving residents along the Magnolia Star River Route provides breathtaking views, and there's never a slow work day.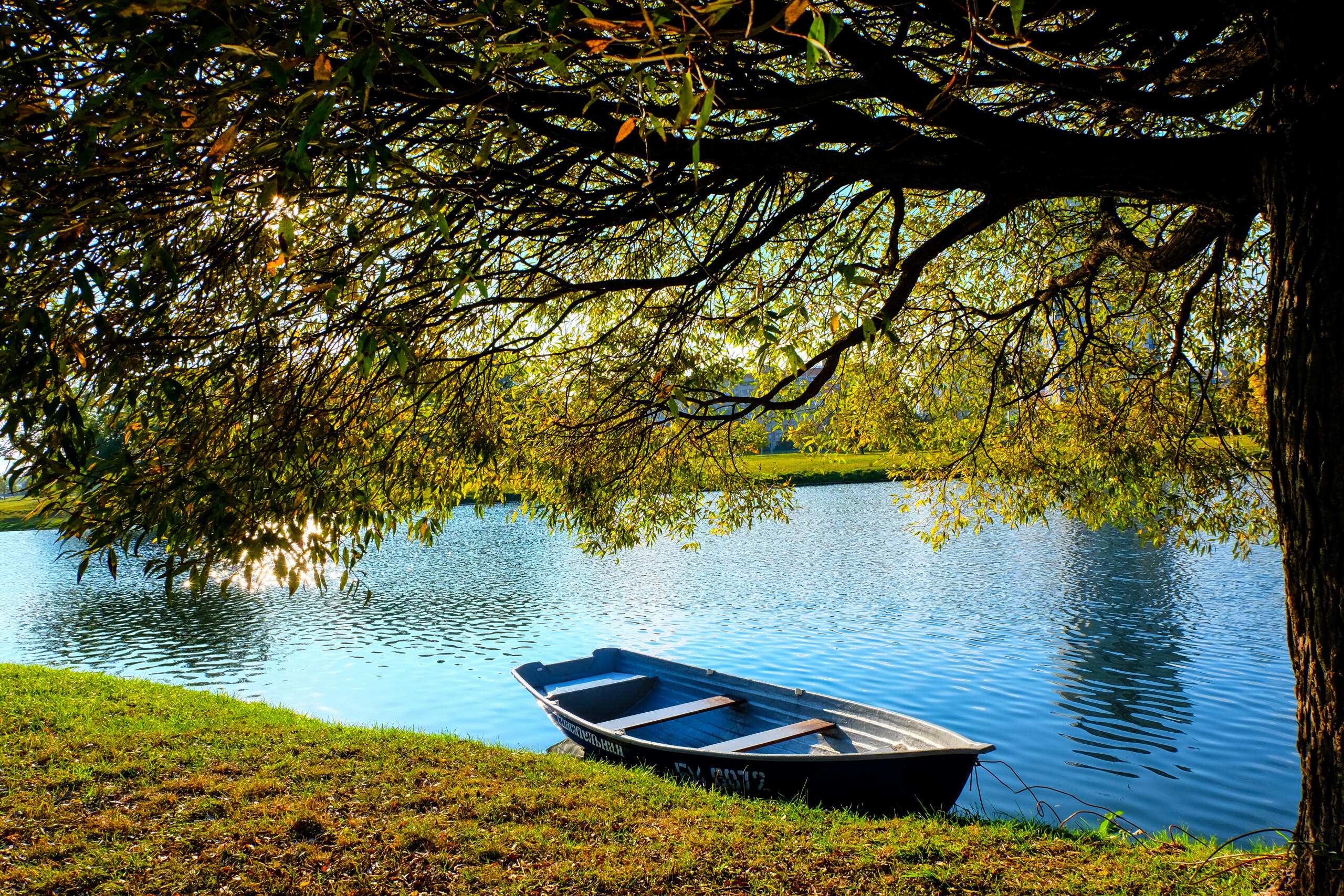 Get Your Postcards Delivered Today With GrowMail!
For the experts at GrowMail, getting your mail delivered to your audience is never a challenge. All you need to do is determine who you want to send to. From there, we'll help you determine the best course of action for executing your direct mail campaign. Regardless if your audience is located in the remote mountain region of Alaska, or the bayou of the Southeast shores. Growmail knows how to get your message heard. Begin planning your next direct mail campaign today by scheduling an appointment below!