Getting the competitive edge necessary for ending the year strong, isn't as difficult as you think. Home service businesses can position themselves for a massive end to the year and a stellar start to the new year by properly leveraging direct mail. Taking advantage of modern mailing solutions like a direct mail API could completely revolutionize home service businesses. Here are some valuable insights regarding the impact a direct mail API is capable of making on your home service business:
Personalizing Your Outreach
Nobody wants to feel like just another name on a mailing list. That's why personalizing your outreach is one of the keys to attracting and retaining more customers. A few ways you can use a direct mail API to add a more personal touch to your marketing efforts include:
Basic Information (first name, last name, address)

A little goes a long way. Don't allow your mailers to go out with generic phrasing, or "one-size-fits-all" messaging. By leveraging the first party data you've collected from customers, you can make your direct mail stand out by making sure it's addressed to recipients, or by referencing a recipient's home address.
Services Previously Provided



If you're planning to send direct mail to some of your customers that you haven't heard from in a while, you'll need to go above and beyond to capture their attention. Get the winning edge on your competition by using GrowMail's direct mail API to send mail specifically to audiences that have used a particular service. While competitors are trying to win their business by listing all of the services they offer, your mailer will stand out by listing a service you know the audience values.

Geographic Location



With the changing weather patterns, you can display expertise by speaking to the pain points of homeowners in your geographic area. For instance, if you're in a community where winters are harsh, you may benefit from sending mailers encouraging recipients to prepare for the *insert city here* winters by getting your filters cleaned. While helping to establish your company as a local expert, you'll also get recipients thinking about how to best prepare their homes for the changing weather.
Properly Leveraging a Direct Mail API Lowers Your Customer Acquisition Costs
One of the biggest hurdles home service businesses are tasked with overcoming is spending less on customer acquisition. Properly leveraging a direct mail API is one of the most effective resources you have available for reducing your customer acquisition costs. With postage costs as low as $0.19 per postcard, direct mail allows marketers to drastically reduce customer acquisition costs in comparison to other marketing methods. Failing to keep track of your customer acquisition costs is one of the biggest mistakes any business could make.
Here's a formula you can use to break down how much you're spending on customer acquisition: total campaign cost / number of new customers acquired = customer acquisition cost. One of the reasons why reducing your customer acquisition cost is easier to do with direct mail is because of the many different targeting opportunities it provides. Additionally, you can track direct mail campaigns in a manner similar to digital campaigns. This allows you to capitalize on areas where previous campaigns may have fallen short.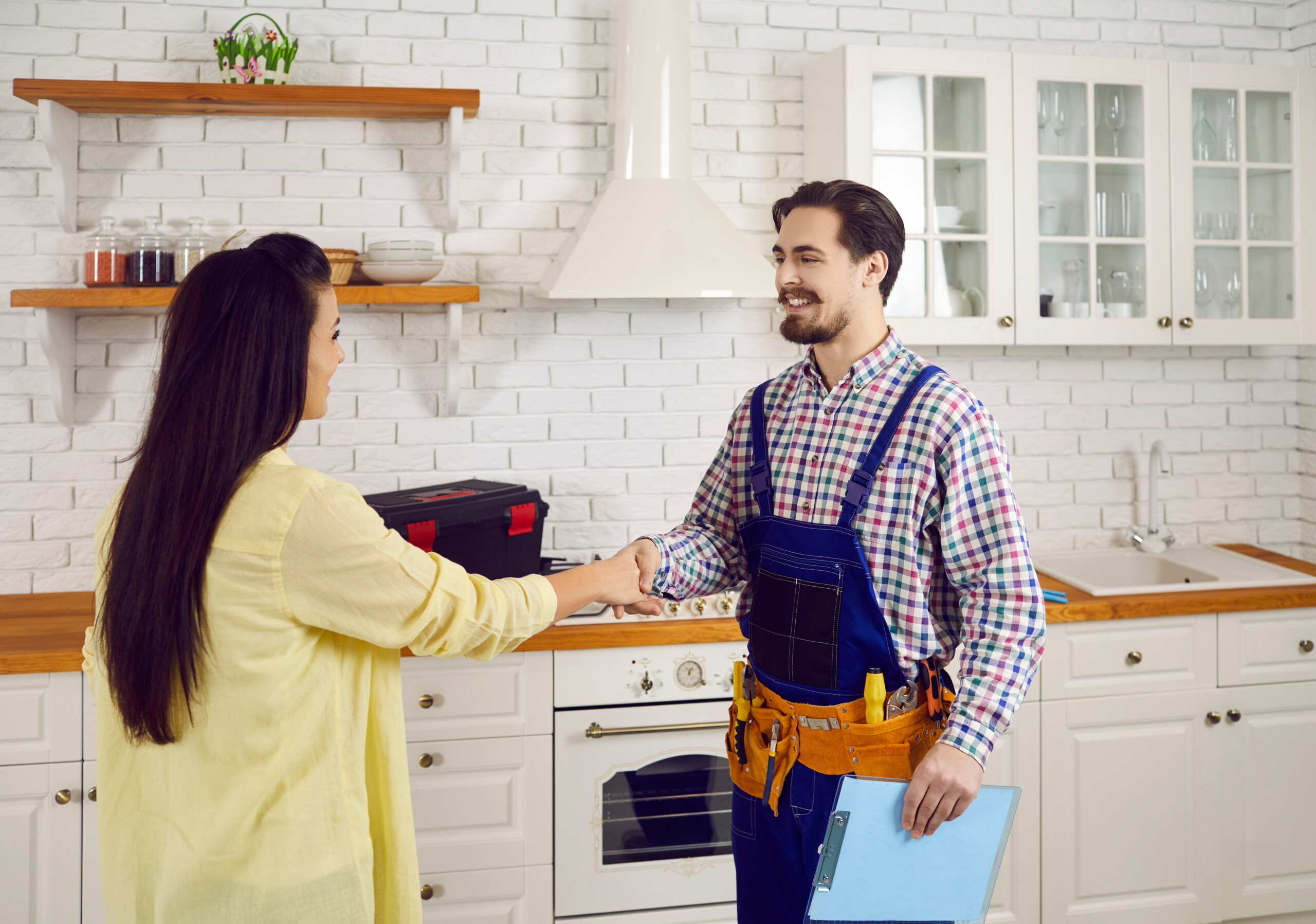 A Direct Mail API Allows You to Automate Your Marketing So You Can Focus on Running Your Business
If you're hesitant to execute a direct mail campaign because you're concerned about how time consuming it may be, don't worry. Leveraging GrowMail's direct mail API will actually give you more time to focus on more pressing business responsibilities while delivering the marketing results you need. Some examples of how a direct mail API could allow you to get better marketing results without taking away from your valuable time include:
Thank You/Follow Up Mailers



The process of simply thanking your customers for their business can be instrumental for making a great first impression. But can you fathom how time-consuming and tiring sending a thank-you postcard to each customer would be? By making a direct mail API a fixture of your marketing strategy, you can automate the process of thanking customers. This provides you with all of the benefits of offering the personal touch, even after the job without wasting too much time.

Educational Direct Mail



Informing homeowners about what can go wrong when neglecting certain services you provide is critical for building authority and trust. But the process of researching, writing and mailing said educational content may be more of a responsibility than you can take on at the moment. By automating your educational direct mail campaigns, you can begin developing a reputation as a company that can be trusted to look out for the best interests of homeowners. And if you need help designing these materials, don't worry. The GrowMail creative team is happy to assist – get started on your next campaign by downloading a free home service direct mail template!

Lapsed Customer Mailing Campaigns



Keeping current customers is more profitable than continuously chasing after new ones. That's why your business benefits from having a plan for reaching out to those you haven't heard from in a while. Imagine landing a new customer during the spring that you don't hear from all summer or fall. But once the wintertime comes, and their furnace goes out they receive a mailer from you, and they call you to book a service appointment. Leveraging a direct mail API is instrumental for keeping dormant customers in the loop which could have a big impact on your bottom line.
Use GrowMail's Direct Mail API to Make This Fall and Winter Your Best Yet – Schedule Appointment Below!
Don't underestimate the power of automated direct mail. Start leveraging GrowMail's direct mail API today to begin working towards an unforgettable close to the year and a stellar start to the new year. To begin automating your next direct mail campaign, schedule a free consultation below. The proven marketing specialists at GrowMail are eager to hear from you. Book your free consultation today!